Motor Vehicle Accidents
Maui Lawyer: Car Accidents
A motor vehicle collision can come out of nowhere and permanently change the lives of those involved. When multiple two-ton vehicles are involved, a momentary lapse in concentration or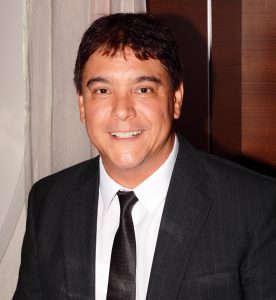 judgment can result in thousands of dollars of damage, prolonged medical care, changed life due to injury, permanent disability and even loss of life. Contact Us Now. But even when it is clear who is responsible for the collision, insurance companies will fight tooth and nail for their insured to evade blame, or blame you the injured person, for being injured! For you, the accident may be a personal tragedy that can be felt in every aspect of your life; but for them, you may be viewed as a write-off and a threat to their bottom line.
My career started as an insurance defense attorney, working on behalf of insurance companies and their insured policyholders. I defended people sued in motor vehicle accidents, and I handled disputes about insurance policy coverage, for the actual insurance companies. I am extremely knowledgeable about insurance policy coverage, limits and coverage amounts, and the required and optional auto insurance under Hawaii Law. I have won insurance litigation cases in the Hawaii Supreme Court and the Federal Court's Ninth Circuit Court of Appeals.
No fees unless you receive money damages
As an attorney who has practiced personal injury litigation for more than 23 years from both sides of the courtroom, I understand both the urgent need for victims to receive compensation and the tactics that insurance companies employ to diminish or prevent that from happening. I have a thorough understanding of what an insurance adjuster is looking for to support their defense as well as the information they need to validate the severity of the claim. I have a comprehensive knowledge of the language of insurance policies themselves, which can have a significant impact on the outcome of your case. Contact me today for a free consultation about your car accident case.
I help clients with the following motor vehicle accident issues:
Car accidents, Passenger Injuries
Motorcycle, Moped or Motor Scooter crashes
Trucking accidents
Bicycle injuries from car impacts or crashes
Pedestrian injuries due to car accidents
Rollovers
Hit and run accidents
Golf Carts
Insurance issues from a Car Crash
Free consultation about your car accident case
From the moment you step into my office until the final settlement or verdict, I will be diligently working to achieve the best possible results for your case. Contact me today for a forthcoming assessment of your car accident issue.